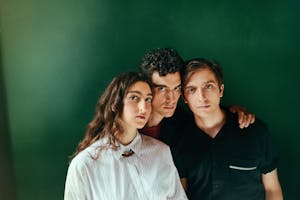 105.5 Colorado Sound welcomes
Bailen
Gracie and Rachel, Brianna Straut
$15.00 - $18.00
Sales Ended
Bailen with Gracie and Rachel and Brianna Straut
BAILEN's gorgeous harmonies, striking arrangements and evocative songwriting springs from a very deep well. Growing up in NYC, the siblings, David, Daniel (twins!) and Julia Bailen were raised by their professional orchestral musician parents, and the young trio immersed themselves in a record collection that included Simon & Garfunkel, Joni Mitchell, Carole King and The Band. Their amazing three-part harmonies have been compared to The Staves and Fleet Foxes, however, on their debut album, Thrilled To Be Here, BAILEN have created something all their own. Produced by GRAMMY-Award winner John Congleton (St. Vincent, Manchester Orchestra, The War on Drugs), BAILEN's shiny gleam and meticulous songcraft combine with the group's unusual self-awareness, musicality and bite.
Named one of Sofar Sounds' Artists to Watch in 2018, BAILEN has toured or collaborated with The Lone Bellow, Amos Lee and Joseph, among many others. Modern, melodic and soulful, BAILEN is twisting pop music in new directions, an undeniable, and welcome new arrival.
-------------------------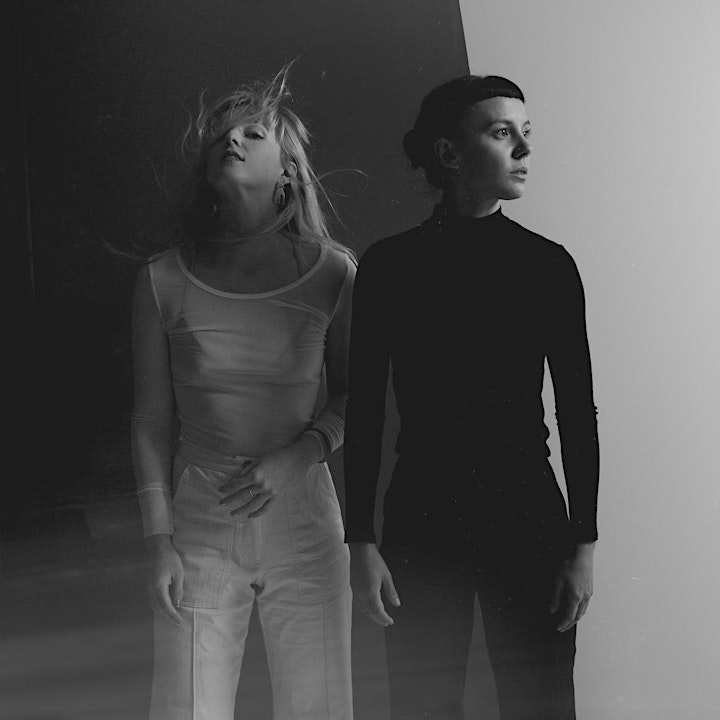 Gracie and Rachel are a study in duality: light and dark, classical leanings with a pop sensibility, Californians in New York. On their debut full-length, Gracie and Rachel pit anxiety and tension against an almost serene self-assurance. The duo announced the album via NPR alongside the introspective video premiere for Only A Child. The self-titled record quickly won the hearts of NPR fans who voted them to #4 on NPR's Your Favorite New Artist, with Bob Boilen describing the music as having "a terrific tension in the sound, an underpinning of mystery set against a baroque, but modern, pop foreground." The duo has since recorded an NPR Tiny Desk Concert and was named to NPR 100 Best Songs of 2017, Bob Boilen's Top 10 Albums of 2017 and Slingshot 2018, public radio's artist incubator program for emerging artists.
Their music is a compelling juxtaposition of Gracie's piano and lead vocals and Rachel's violin and voice, augmented with stark percussion. The nine orchestral pop songs on Gracie and Rachel tell a story that's rooted in the truth —their truth — but retain an enigmatic air that makes them relatable to anyone who has ever found their heart racing with doubt and pushed forward regardless or triumphed in subverting expectations imposed from within. Seen on stages with Ani DiFranco, Julien Baker, Lucy Dacus, Joseph, and San Fermin, the live experience displays a passionate, tangible quality to their deeply rooted bond, an intimate connection that is vibrantly apparent on stage and equally imprinted on their record.
-------------------------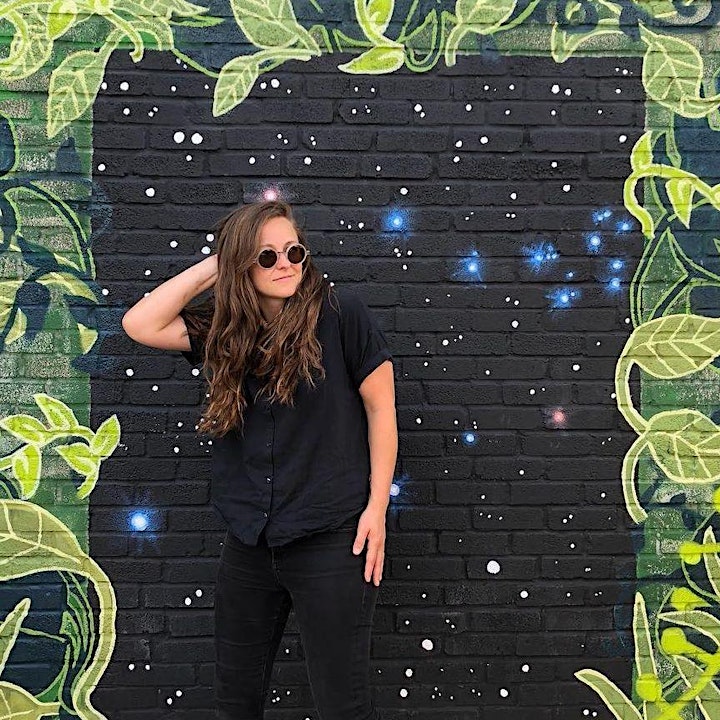 Americana singer-songwriter Brianna Straut conveys the human condition through empathetic storytelling. Born and raised in Texas, Brianna sings from her roots, incorporating lamentations of lost love and soaring moments of hanging on to the good times into her bittersweet folk tunes. She's been a member of Denver-based Americana outfits such as Bison Bone and Tomahawk Fox. More recently, Brianna has branched out on her own as a singer-songwriter with a voice that is as proud as the Rocky Mountains she now calls home.

Her latest release, La Mano is the first in a series of three albums inspired by the hands of her community. Marquee Magazine has described it as "... the hard, chapped and cracked withered hands of modern working-class Americana — coupled, of course, with Straut's beautiful, soaring voice."

Brianna has opened for artists such as Lillie Mae, Son Volt and Israel Nash. She's been compared to Lori McKenna in a recent write up by 303 Magazine in which they write, "[T]here is something about a girl and a guitar that can tug at those heartstrings. Straut pulls from her personal experiences to really give her songs a deep sense of emotion that listeners can empathize with regardless of their own personal experiences."

Brianna has been touring the country promoting her new album and gaining experience to write into her next.

-------------------------

General Admission, Seated Venue

Venue Information:
The Armory
314 E. Mountain Ave
Fort Collins, CO, 80524