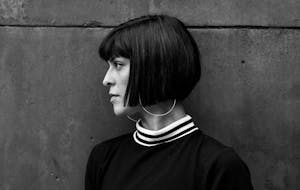 Dessa + String Quartet with Boss Eagle
To celebrate the November 8th release of Sound the Bells, her groundbreaking live record with the Minnesota Orchestra, Dessa will present a limited run of special performances. For this event, she'll combine stripped-down elements of her touring show with orchestral arrangements performed by the Nexus Quartet. The evening will combine literary hip hop, infectious pop compositions, virtuosic musicianship, and live storytelling.
Dessa is an internationally touring musician and writer who has built a career by bucking genre conventions and industry trends. As a recording artist, she's appeared on the Billboard Top 200 charts, contributed to The Hamilton Mixtape, and co-written for a 100-voice choir. As an author, she's been published by the New York Times and National Geographic Traveler and has served as a guest writer for the Welcome to Night Vale podcast. In 2018, Dutton Books (Penguin Random House) published her first hardcover book, a non-fiction essay collection titled, My Own Devices: True Stores from the Road on Music, Science, and Senseless Love.
-------------------------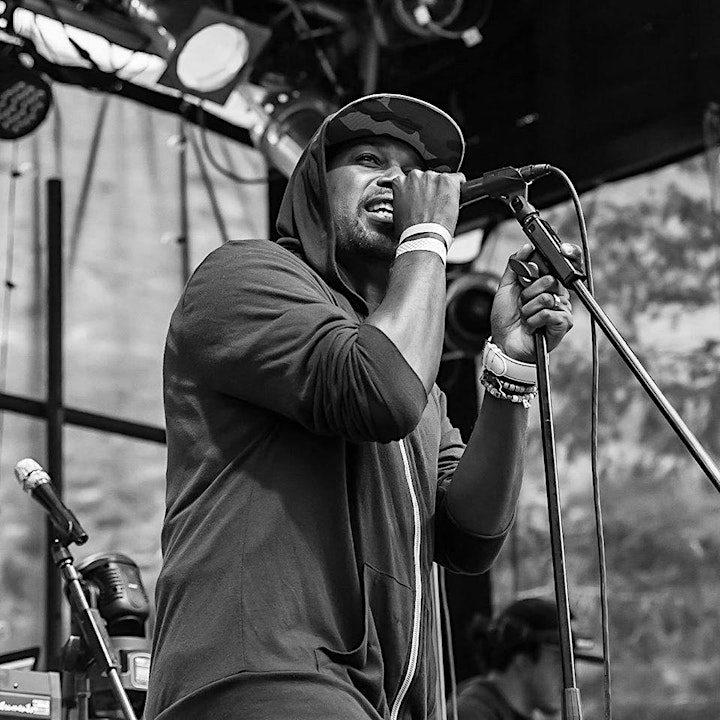 Originally from Harvey, IL, the Colorado-based Hip Hop artist is carving his path as a bonafide entertainer and entrepreneur.

His Billboard®-charting debut album, The Firebird Album, is a reflection of his journey from being 'just a kid from Chicago' to becoming a man forged at altitude in Colorado. The album is deep and reflective, but also fun and smart. Boss Eagle raps about his spirituality (The Vine, Firebird), fighting for your dreams (Dream) and overcoming hardships (Ivan Drago), but also uses his rhymes to pay homage to the forefather/mothers of hip hop (Rap Dance). His popular ode-to-the-oldschool, Hip-Hop-meets-Motown track, Baby, demonstrates Boss Eagle's awareness and appreciation of the singers/artists who paved the way for his genre and music to have a place today.

There's a sense of pride for his roots and a confident self-awareness about who he is today. Albeit not devoid of humor and charisma — strong character traits of the performer.

The self-described "entre-tainer" is also the owner/founder of 8199 Entertainment and 8199 Recordings. And is a dancer/choreographer and accomplished film & commercial actor.

Boss Eagle is a dreamer and a doer. He aspires to encourage others to pursue their passion & purpose. And that, through his music, people might be inspired to experience the freedom to soar into their own destiny like an EAGLE!

-------------------------

General Admission, Seated Venue

-------------------------

Venue Information:
The Armory
314 E. Mountain Ave
Fort Collins, CO, 80524